In historic abortion judgments, the United States Supreme Court acknowledged a constitutional right to abortion but found that states could restrict abortion after fetal viability – the point at which a fetus can survive life outside the uterus – as long as certain requirements were satisfied. As a result, the Supreme Court has maintained a woman's basic right to abortion while also imposing additional restrictions on her ability to get one. However, when President Trump confirmed three conservative judges, the Court now has an anti-abortion majority.
The precedent set by the Supreme Court permits states to restrict or increase abortion access without violating the Constitution. States can ban certain abortion techniques, limit or prohibit public financing or insurance coverage for abortions, or impose obligatory counseling or information to those seeking abortions. This court is now evaluating two abortion-restrictive legislation from Texas and Mississippi.
Image from ABC-7
Florida Gov. Ron DeSantis is scheduled to sign legislation prohibiting abortions after 15 weeks. These will be the most stringent abortion laws enacted in the state since the 1973 Roe v. Wade decision, which established abortion as a constitutional right.
On March 3, the Florida Legislature enacted HB 5 (Fetal and Infant Mortality Reduction Act) on a party-line vote. How will this affect Florida's pregnant women?
Photo by Progress Ohio via Flickr
What does Florida's new abortion ban do?
It changes the definition of "gestation" from "between conception and birth" to "from the first day of the pregnant woman's last menstrual cycle."
It shifts the legal abortion period from before the "third trimester" (24 weeks, which is really two weeks before the end of the second trimester) to before the "gestational age of 15 weeks."
After that time, abortions are completely prohibited unless two physicians certify in writing that, in their reasonable medical judgment, terminating the pregnancy is necessary to save the pregnant woman's life or avert a serious risk of substantial and irreversible physical impairment of a major bodily function of the woman "other than psychological," or if the fetus has not achieved viability (as defined by Florida Statute 390.01112) and two physicians certify in writing that
If the foregoing circumstances are satisfied, a single physician in an emergency medical situation can certify that an abortion is necessary.
The bill would also compel the director of any medical facility where abortions were performed, or the doctor if the abortion was not conducted in a medical facility, to submit a monthly report to the Agency for Health Care Administration.
What happens to doctors who perform an abortion after 15 weeks?
Doctors who break the restriction would be charged with a third-degree crime, punishable by up to five years in jail and a $5,000 fine.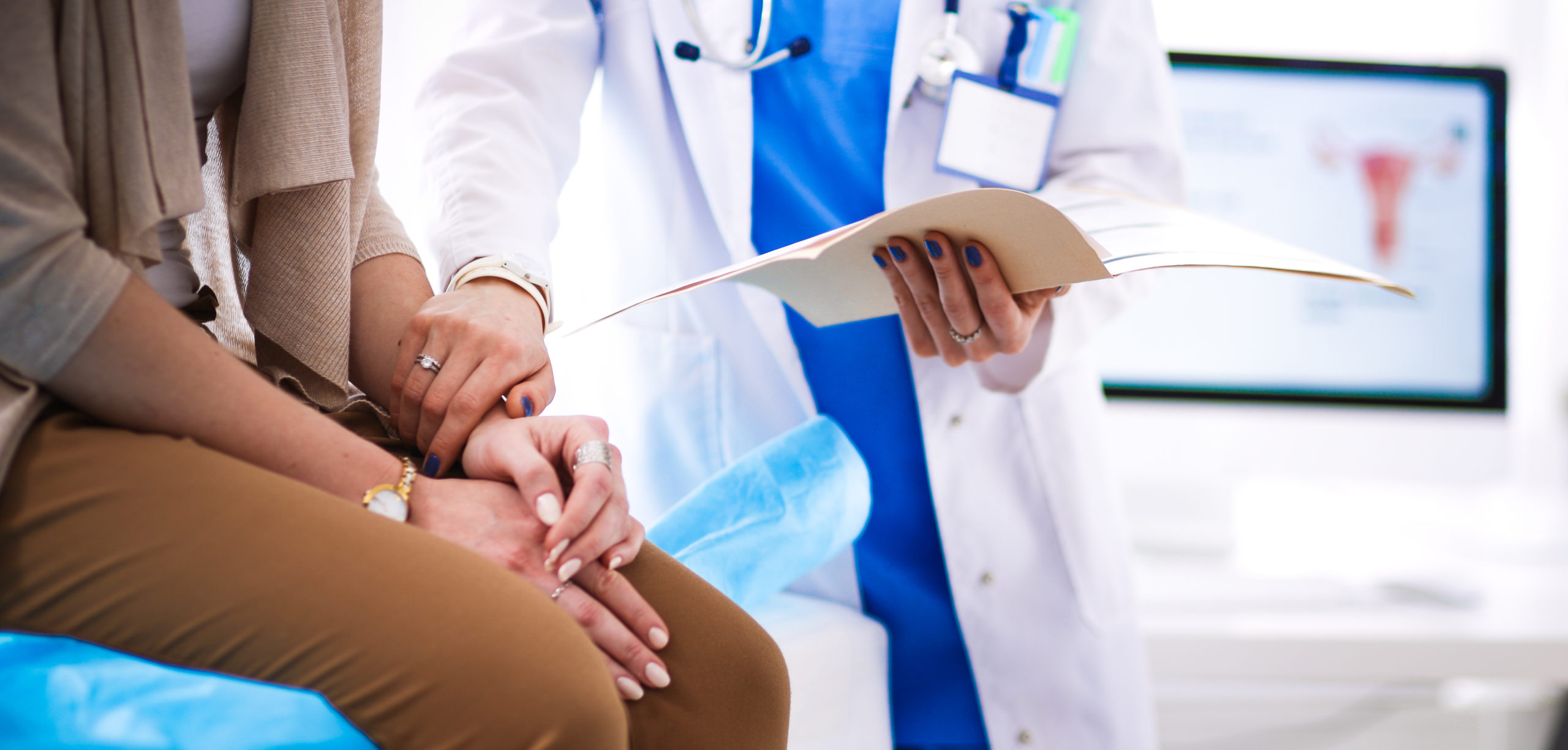 Are there any exceptions to the abortion ban after 15 weeks?
The Florida law does allow abortion after 15 weeks as an emergency treatment to save the woman's life, where there is a danger of physical harm to the mother if the pregnancy is brought to full term, or if the fetus has a fatal defect in reasonable medical opinion.
Two physicians must certify each ailment in writing, however one physician may certify if another physician is unavailable for consultation.
Are abortion pills still legal in Florida?
Following the permanent removal of a crucial limitation on abortion pills by the Food and Drug Administration in 2021, doctors were permitted to dispense abortion pills via telehealth and mail.
A physician is required by Florida law to participate in an abortion at any stage during pregnancy, although medical abortions are only available during the first 10 weeks of pregnancy.
If signed, when does the Florida abortion law take effect?
The law becomes effective on July 1, 2022. Although the abortion ban is generally expected to be challenged, the issue is likely to wind up in Florida's Supreme Court, where DeSantis has appointed three of the seven justices.